At Associates In Plastic Surgery
Restoration Med Spa in Norfolk, Virginia off Kempsville road has been established to provide services to prevent and reverse signs of aging, to enhance clear, healthy, more youthful looking skin and to help our patients achieve a greater sense of well-being.
We are proud to be affiliated & managed by the Board Certified & talented doctors
at
Associates in Plastic Surgery.
Monday: 8:30-5:00
Tuesday: 8:30-5:00
Wednesday: 8:30-5:00
Thursday: 8:30-5:00
Friday: 8:30-5:00
Saturday: By Appointment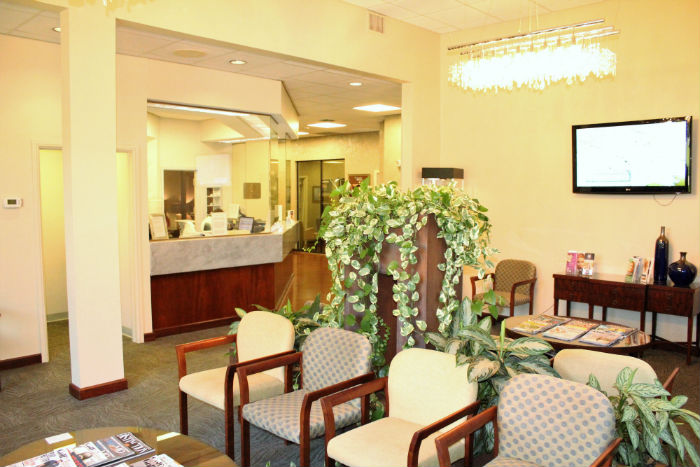 Virginia Beach MedSpa Staff
Due to COVID-19, we want to make sure getting your products during this time is as easy as possible. If you order a product, please call the office and one of our staff will get your products ready for you to pick up and let you know the estimated time frame to be able to pick it up.
Lori strives to offer the best in patient care and expert results. She has a warm, friendly manner and loves interacting with and helping people. Due to her years of aesthetic experience, she is precise in assessing patient needs ranging from rejuvenating skin care to body contouring.
---
Read Full Bio
Location: Virginia Beach
Helena is a Master Esthetician who has practiced locally for over 16 years. Her professional approach and warm personality has helped her establish successful, long term relationships with her patients. She prescribes the best medical grade skincare and treatments plans to address patients skincare needs and enjoys helping them achieve their personal style goals.
---
Read Full Bio
Location: Virginia Beach
Cheryl Goode has been a Registered Nurse since 1997. She attended George Mason University and received her degree in nursing from The Sentara School of Health Professions. In 2004, she was excited to join the team at Associates in Plastic Surgery.
---
Read Full Bio
Location: Virginia Beach
Virginia Beach MedSpa Services
Read more about our extensive line of facials, including specialized skincare services like our Signature Facial & our Gentleman's Facial.
Read more here. 
Injectables & Dermal Fillers
Dermal fillers soften the look of wrinkles without the need for major cosmetic surgery. We carry all the top brands of dermal fillers.
Read more
Restoration MedSpa – Virginia Beach
Restoration MedSpa – Virginia Beach
Book An Appointment Today
Associates In Plastic Surgery