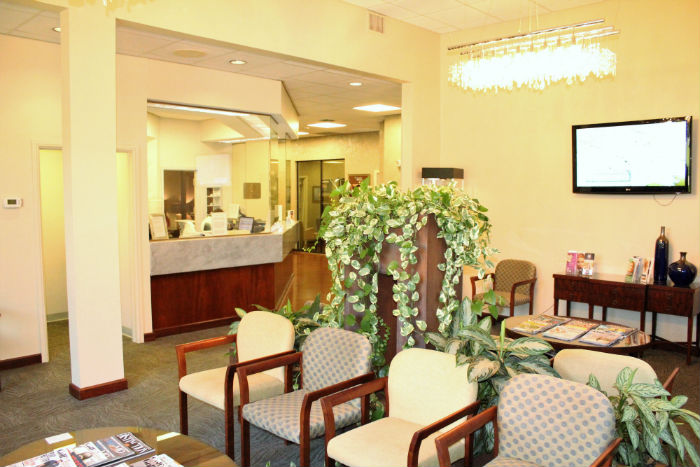 Restoration Med Spa in Norfolk, Virginia off Kempsville road has been established to provide services to prevent and reverse signs of aging, to enhance clear, healthy, more youthful looking skin and to help our patients achieve a greater sense of well-being.
We are proud to be affiliated & managed by the Board Certified & talented doctors
at
Associates in Plastic Surgery.
Virginia Beach MedSpa Staff
Due to COVID-19, we want to make sure getting your products during this time is as easy as possible. If you order a product, please call the office and one of our staff will get your products ready for you to pick up and let you know the estimated time frame to be able to pick it up.
Virginia Beach MedSpa Services
Restoration MedSpa – Virginia Beach
Restoration MedSpa at Associates In Plastic Surgery
If you need post-operation assistance, please don't fill out the form below. Instead, call the office at (757) 491-3535.