WiQo is the brand of an effective and innovative line of dermocosmetics inspired by the same principle: stimulating, protecting and giving new vitality to the skin every day, at any age.
WiQo helps rejuvenate the skin, helps reduce the effects of age.
WiQo is Italian science and art of beauty: it designs, manufactures and sells revolutionary cosmetic products that promote natural skin regeneration in a gradual, painless and delicate way. Right from the first application, the skin on the face and body will beautify, without the use of needles or invasive procedures.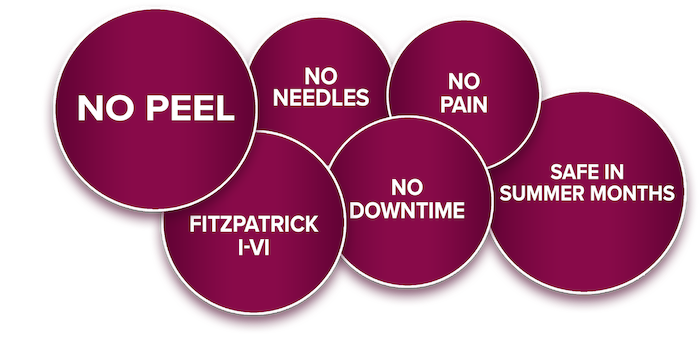 No-Needle
Skin Beautifying
Made in Italy, distributed throughout the world
WiQo is made in Italy, with over two million applications performed in cosmetic medicine clinics and by dermatologists all around the world: the WiQo products help to prevent further signs of aging the skin in a non-invasive way, without interrupting everyday life and relationships, guaranteeing a natural and long-lasting effect.