Our skin care treatments range from microdermabrasion, clinical facials, waxing, brow tinting, laser treatments and coolsculpting. For more detailed information on our skin care treatments please refer to the categories below.
Restoration MedSpa
Locations in Virginia Beach & Norfolk Virginia
Restoration Med Spa at Associates in Plastic Surgery in Virginia
Our primary focus is to improve our patients' quality of life through revolutionary non-invasive enhancement techniques. With two locations in Virginia Beach and Kempsville, we offer exceptional patient care delivered by a highly trained staff, including licensed aestheticians and registered nurses. Led by MedSpa Director and Licensed Aesthetician, Lori Burton, we provide an individualized and comprehensive approach to cosmetic improvements, so our patients are left satisfied with their results while requiring little to no downtime.
The Restoration MedSpa team is dedicated to making the cosmetic experience a comfortable, safe and effective in obtaining the results our clients are looking for.
Facials
Chemical Peels
Laser Vein Therapy
Scar Revision
Microdermabrasion
Face & Body Waxing
Dermal Fillers
Lip Fillers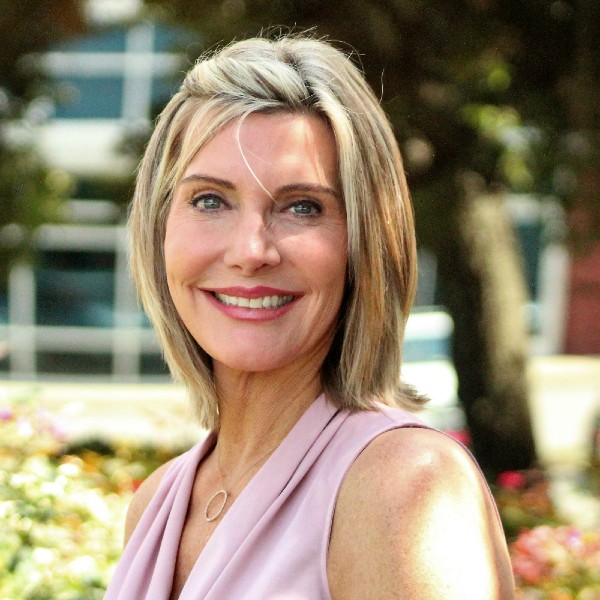 Meet Lori Burton
Med Spa Director & Licensed Aesthetician
Lori Burton strives to offer the best in patient care and expert results. She has a warm, friendly manner and loves interacting with and helping people. Due to her years of skin & aesthetic experience, she is precise in assessing patient needs ranging from rejuvenating skin care to body contouring.
Joyce Black
Med Spa RN
Joyce Black is a Registered Nurse with a certification in the field of Plastic and Reconstructive Surgery and has been active in this field for over 30 years. Joyce strives to stay updated on innovative nursing & recovery time techniques. Her job is to make your visit as comfortable as possible.
Patty Weeks
Med Spa Registered Nurse
Patty Weeks is a surgical nurse with 30 years experience in plastic surgical nursing. She is an inspector for Surgical Facilities and a senior surgical assistant for plastic surgical procedures. At the same time, Patty has devoted significant effort to laser therapies and currently works part-time for the Cynosure Laser Company.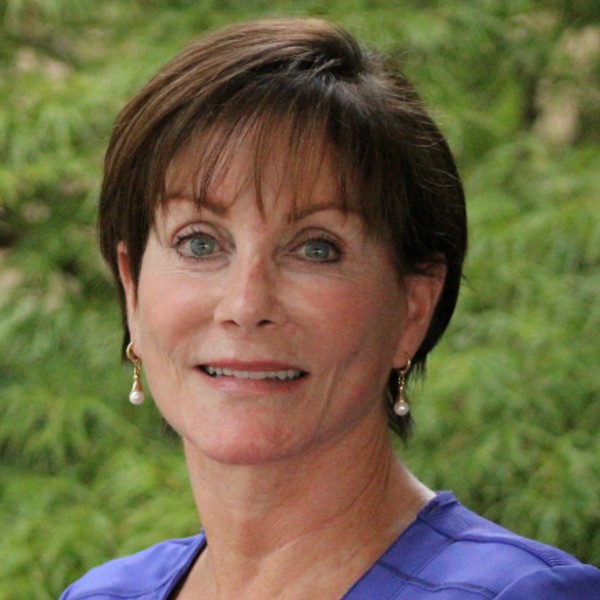 Jennifer Gibbs
Licensed Practical Nurse
Jennifer Gibbs is a Licensed Practical Nurse, Skin Care Specialist & Cosmetic Nurse Injector with 10 years experience working in cosmetic skin care.
Schedule &
Book An Appointment
Restoration MedSpa at Associates In Plastic Surgery
Restoration MedSpa at Associates in Plastic Surgery
Average rating:
8 reviews
Jul 29, 2019
Thank you for always giving your Best!
This OFFICE ROCKS! I see Jennifer for my Lip Filler and Botox. She has mastered this skill! As a hair stylist and being so happy with my results, I have sent 15+ women and 2 men to see her.  They ALL are Happy and as far as I know repeat customers.  Thank you for always giving your Best!
Mar 15, 2019
I would highly recommend Lori and Felicia. They are both fantastic!
I have been seeing Lori for melasma and sun damage on my face and she has my skin looking amazing! She is very knowledgeable and really makes you feel comfortable. She came up with a skin care regimen that has given me fantastic results. I also see Felicia for filler under my eyes and it has dramatically reduced my "eye bags" and dark circles. I had no idea it was even possible but the results are amazing! I was a little nervous my first time but Felicia is super sweet and really put me at ease. I didn't feel a thing. I would highly recommend Lori and Felicia. They are both fantastic!
Feb 4, 2019
I highly recommend Lori!
I've been seeing Lori for skin care and laser treatments. I highly recommend her! She is attentive to my concerns and has helped develop a skin care routine that fits my needs.
Feb 3, 2019
Lori Burton is absolutely AWESOME!
Lori Burton is absolutely AWESOME! Very professional, knowledgeable, and responsive to my needs. I've been seeing her for a year and she's by far the best aesthetician I've ever had. The improvement in my skin is better than I thought possible. She takes a lot of time to assess my needs, discuss different options, and explain regimes, but never in a "sales pitch" kind of way. She's very caring about her clients, and I highly recommend her without reservation!
Jan 15, 2019
Happy with the results
I had a lip filler treatment with Jennifer. She is not only expertise in her job, but also so caring. I had a great experience and super happy with the result.