Our skin care treatments range from microdermabrasion, clinical facials, waxing, brow tinting, laser treatments and coolsculpting. For more detailed information on our skin care treatments please refer to the categories below.
Restoration MedSpa
Locations in Virginia Beach & Norfolk Virginia
Restoration Med Spa at Associates in Plastic Surgery in Virginia
Our primary focus is to improve our patients' quality of life through revolutionary non-invasive enhancement techniques. With two locations in Virginia Beach and Kempsville, we offer exceptional patient care delivered by a highly trained staff, including licensed aestheticians and registered nurses. Led by MedSpa Director and Licensed Aesthetician, Lori Burton, we provide an individualized and comprehensive approach to cosmetic improvements, so our patients are left satisfied with their results while requiring little to no downtime.
The Restoration MedSpa team is dedicated to making the cosmetic experience a comfortable, safe and effective in obtaining the results our clients are looking for.
Facials
Chemical Peels
Laser Vein Therapy
Scar Revision
Microdermabrasion
Face & Body Waxing
Dermal Fillers
Lip Fillers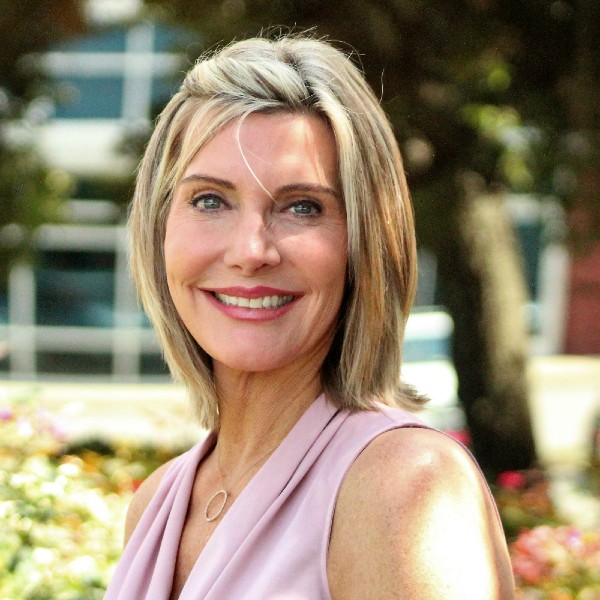 Meet Lori Burton
Med Spa Director & Licensed Aesthetician
Lori Burton strives to offer the best in patient care and expert results. She has a warm, friendly manner and loves interacting with and helping people. Due to her years of skin & aesthetic experience, she is precise in assessing patient needs ranging from rejuvenating skin care to body contouring.
Joyce Black
Med Spa RN
Joyce Black is a Registered Nurse with a certification in the field of Plastic and Reconstructive Surgery and has been active in this field for over 30 years. Joyce strives to stay updated on innovative nursing & recovery time techniques. Her job is to make your visit as comfortable as possible.
Patty Weeks
Med Spa Registered Nurse
Patty Weeks is a surgical nurse with 30 years experience in plastic surgical nursing. She is an inspector for Surgical Facilities and a senior surgical assistant for plastic surgical procedures. At the same time, Patty has devoted significant effort to laser therapies and currently works part-time for the Cynosure Laser Company.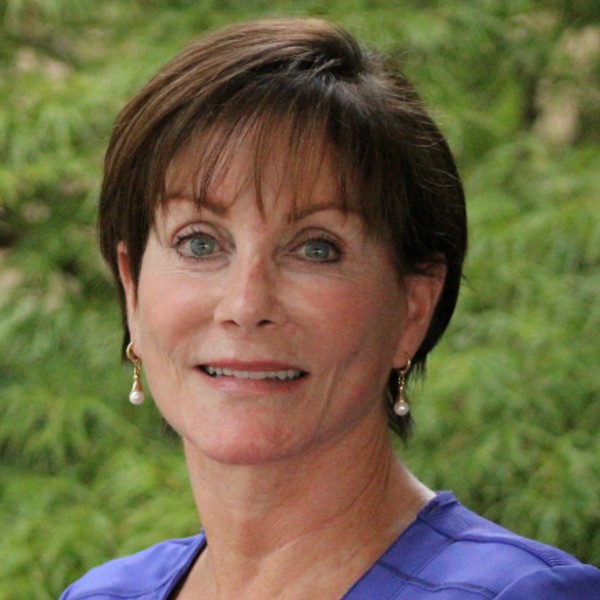 Jennifer Gibbs
Licensed Practical Nurse
Jennifer Gibbs is a Licensed Practical Nurse, Skin Care Specialist & Cosmetic Nurse Injector with 10 years experience working in cosmetic skin care.
Schedule &
Book An Appointment
Restoration MedSpa at Associates In Plastic Surgery