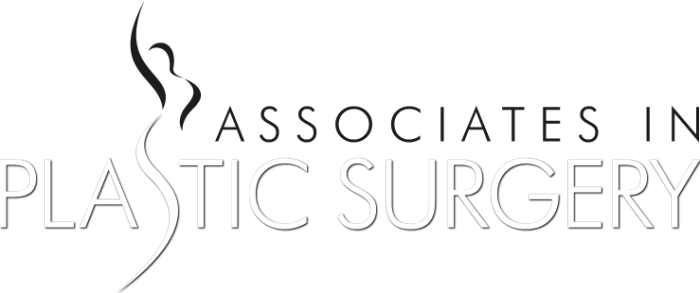 Virginia Beach
Breast Augmentation
Experts
Schedule your appointment today and get the look you deserve today.
With Associates in Plastic Surgery, you know you can achieve your ideal look. The award-winning surgeons and team have been recommended by hundreds of current and former patients. Don't wait! Get started onthe best version of yourself.
Or, speak with us about a complete makeover and find out how far your dreams can take you.
"I never thought I would be so happy with my results. I feel complete and natural. I have no scarring, no hardening. The profile Dr. Denk recommended fits my frame perfect[ly]. I can't remember myself before surgery. I highly recommend Dr. Denk to anyone wanting breast augmentation. My husband says, "Those are Denk's!"" (TC 2013)
"I was beyond impressed with my experience at this doctor's office. Dr. Alspaugh and staff are extremely knowledgeable and dedicated. Having the abdominalplasty with liposuction has given me a new look on life. I am loving my body."
"Dr. Jacobs and his entire staff have been so helpful throughout my surgery – I went into his office with a mind set of fear and came out of his office so relieved. His advice and attention was beyond helpful. I would recommend him and his staff to anyone just thinking about improving themselves." KL (2015)
"Dr. Denk and his staff were amazing. I never had to wait long to see someone at my appointments and they let me take my time picking out the right breast size for me. Surgery and recovery were fairly easy and I love the results. I could not be happier. They look very natural; no one would ever know I had them done which is exactly what I wanted. I highly recommend Dr. Denk!" Ashley T. (2019)
Schedule or Call 757-330-6749 Today!