Plastic Surgery
Major Services
Associates in Plastic Surgery
Plastic Surgeons
Our Team
At Associates In Plastic Surgery
Dr. John S. Alspaugh, M.D., F.A.C.S.
Founder & Plastic Surgeon
"We believe in taking the time to listen closely to our patients, which is essential in exceeding their expectations"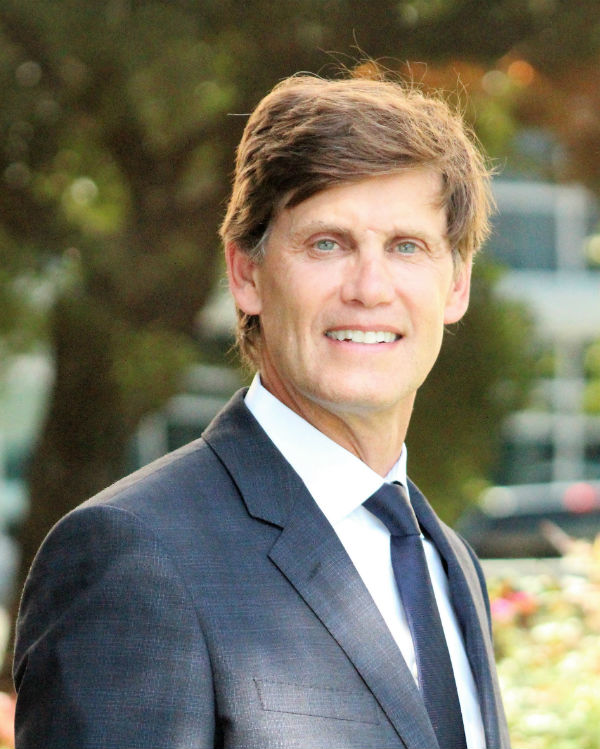 Dr. Michael J. Denk M.D., F.A.C.S,
Founder & Plastic Surgeon
"We really get to know our patients. It's the personal touches and intimate subtleties that make us distinct."
Dr. Jonathan S. Jacobs, M.D., D.M.D., F.A.C.S.
Founder & Plastic Surgeon
"There is no greater satisfaction than helping improve a patient's self-esteem, body image & overall contentment"
To get a better idea of how plastic surgery can change your look in unique & beautiful ways, we have asked some of our patients for a testimonial and before/after images. Click here to view our before & after images.
View Gallery
"I never thought I would be so happy with my results. I feel complete and natural. I have no scarring, no hardening. The profile Dr. Denk recommended fits my frame perfect[ly]. I can't remember myself before surgery. I highly recommend Dr. Denk to anyone wanting breast augmentation. My husband says, "Those are Denk's!"" (TC 2013)

"I was beyond impressed with my experience at this doctor's office. Dr. Alspaugh and staff are extremely knowledgeable and dedicated. Having the abdominalplasty with liposuction has given me a new look on life. I am loving my body."

"Dr. Jacobs and his entire staff have been so helpful throughout my surgery – I went into his office with a mind set of fear and came out of his office so relieved. His advice and attention was beyond helpful. I would recommend him and his staff to anyone just thinking about improving themselves." KL (2015)

"Dr. Denk and his staff were amazing. I never had to wait long to see someone at my appointments and they let me take my time picking out the right breast size for me. Surgery and recovery were fairly easy and I love the results. I could not be happier. They look very natural; no one would ever know I had them done which is exactly what I wanted. I highly recommend Dr. Denk!" Ashley T. (2019)
Plastic Surgery
Articles & News
At Associates In Plastic Surgery
In Virginia Beach:
1037 First Colonial Road
Virginia Beach, VA 23454
In Norfolk:
844 Kempsville Road Suite #102
Norfolk, VA 23502
757-491-3535
Request A
Consultation
At Associates In Plastic Surgery
Associates in Plastic Surgery
Average rating:
29 reviews
Jul 14, 2020
Life Changing!
I saw Dr. Denk on recommendation of a friend. I was concerned about seeing a plastic surgeon and didn't know if I'd feel judged. I should not have worried. Dr. Denk and his entire staff were warm, caring, and very knowledgeable and thorough. Dr. Denk listened to my history (I'm a runner and a belly dancer and my "mommy pouch" was keeping me from doing all of these things and more.) and recommended abdominoplasty with liposuction. The procedure was smooth and well organized and recovery went as he said it would. The follow up care was great. 3 months after surgery I ran a half marathon and started dancing again. 6 months after surgery and I just got a personal record on a full marathon. I feel so much more confident and happy now and would trust Dr. Denk with any surgery! Thank you!!
Jul 13, 2020
AMAZING!
Dr. Denk and his staff is nothing short of AMAZING!!! I had Lipo 360 with a BBL and he achieved everything I wanted and more. He is not only the best at what he does he's also very informative and thorough. He answers all of your questions and you will never feel rushed. Nurse Jennifer and Nurse Phylis are heaven sent, as well as Gabby his scheduler. Even after surgery he makes himself available for any questions or follow up appointments. He truly cares for his patients and is the epitome of a Perfect Surgeon.
Jul 12, 2020
I love Dr. Denk
I love Dr. Denk!! The whole staff has been the best everyone is so nice and caring! I'm glad I chose them for plastic surgery
Jul 10, 2020
Dr Denks' entire team is just wonderful!
Got a surgical procedure here two weeks ago. Dr Denks' entire team is just wonderful. They have been with me through the entire process and Gabriela especially was super understanding and helpful. She went above and beyond to fit me into the surgeons schedule. She made it happen the same month I contacted them which still blows my mind. I am really happy with the results and would choose them for another procedure in a heartbeat. They were definitely worth the 3.5 hour drive!
Jul 8, 2020
Excellent Work
I have been seeing Joyce Black for more than 20 years and she has never done any more than excellent work. She exemplifies professionalism, is extremely kind and very honest, and she is a master of her craft. At some point, I may choose to accept the aging process but until I do, I will continue seeing her and enjoying my time with her. Five stars anyway you look at it!